Back to School Spotlight: Matt Tyson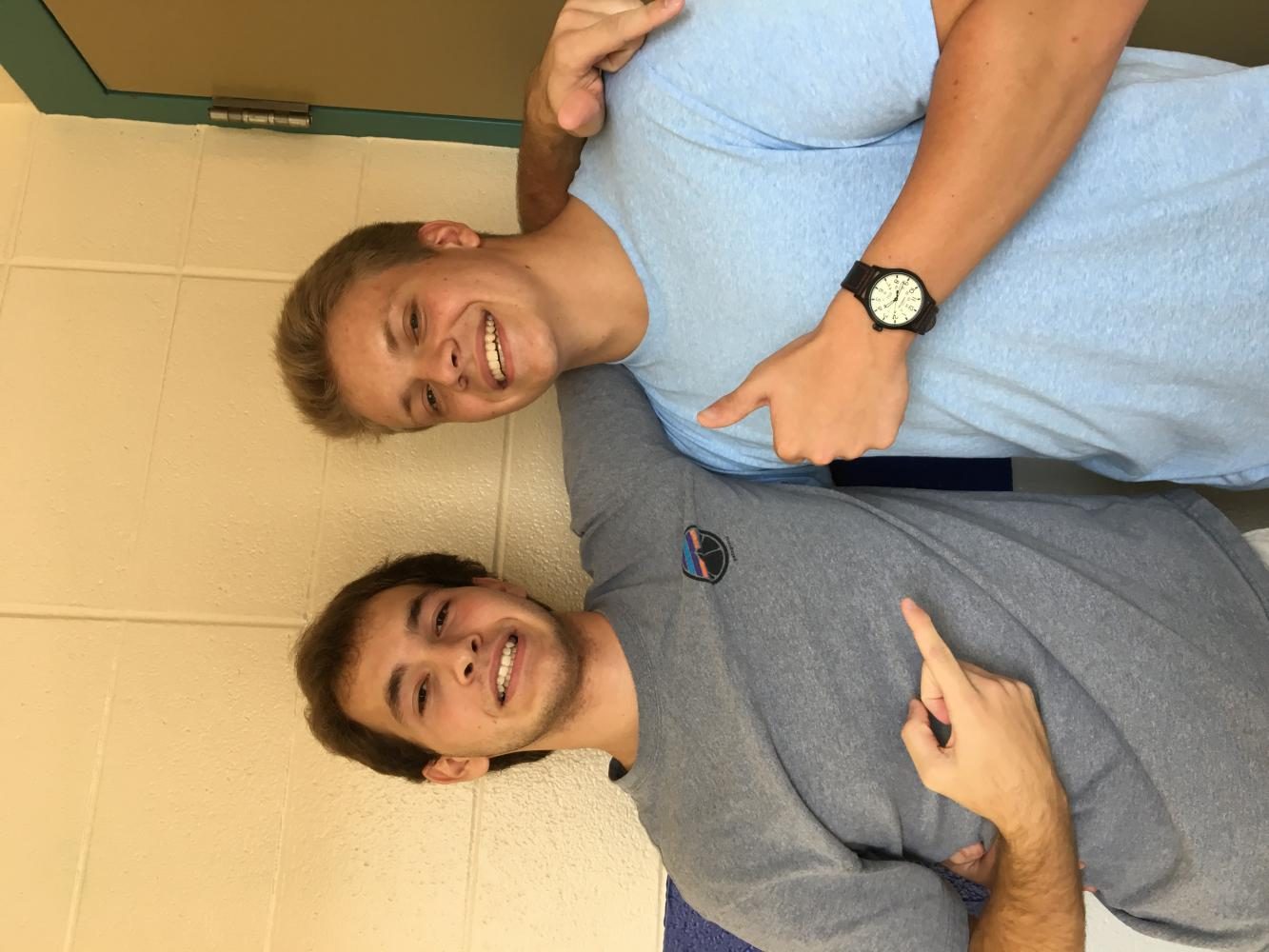 Name: Matt Tyson
Grade: 11th, Junior At Chelsea High School
Q: What are you looking forward to most this year?
A: Talking to lots of girls…and making good grades.
Q: What is your favorite class so far this year? Why?
A: History! I like it because I love America; I love learning about America.
Q: Who's your favorite teacher? Why?
A: My favorite teacher is Coach Schmidt! He's just a funny guy and always says hey to me in the hallways. He makes me feel special.
About the Writers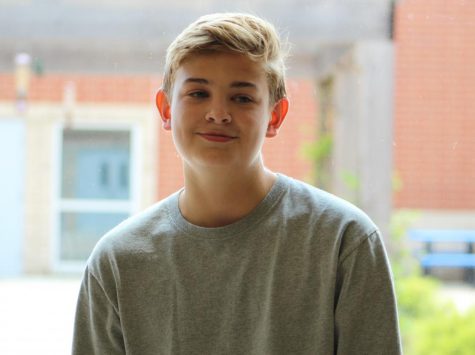 Ben Barrett, Reporter
Ben's favorite thing about journalism is "getting to learn the story". He likes to learn about the stories of different people and things going on....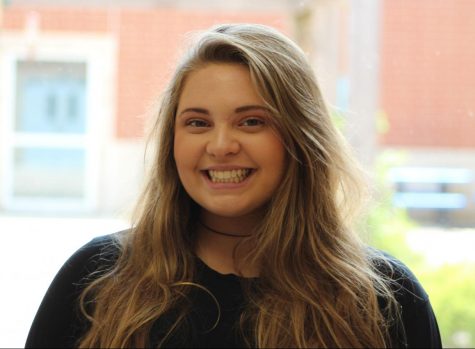 Isabelle Browning, Reporter
Isabelle Browning is a supportive member of the Chelsea Buzz journalism staff, where she writes about the currents events around not only the beloved school...