Back to School Spotlight: Matt Tyson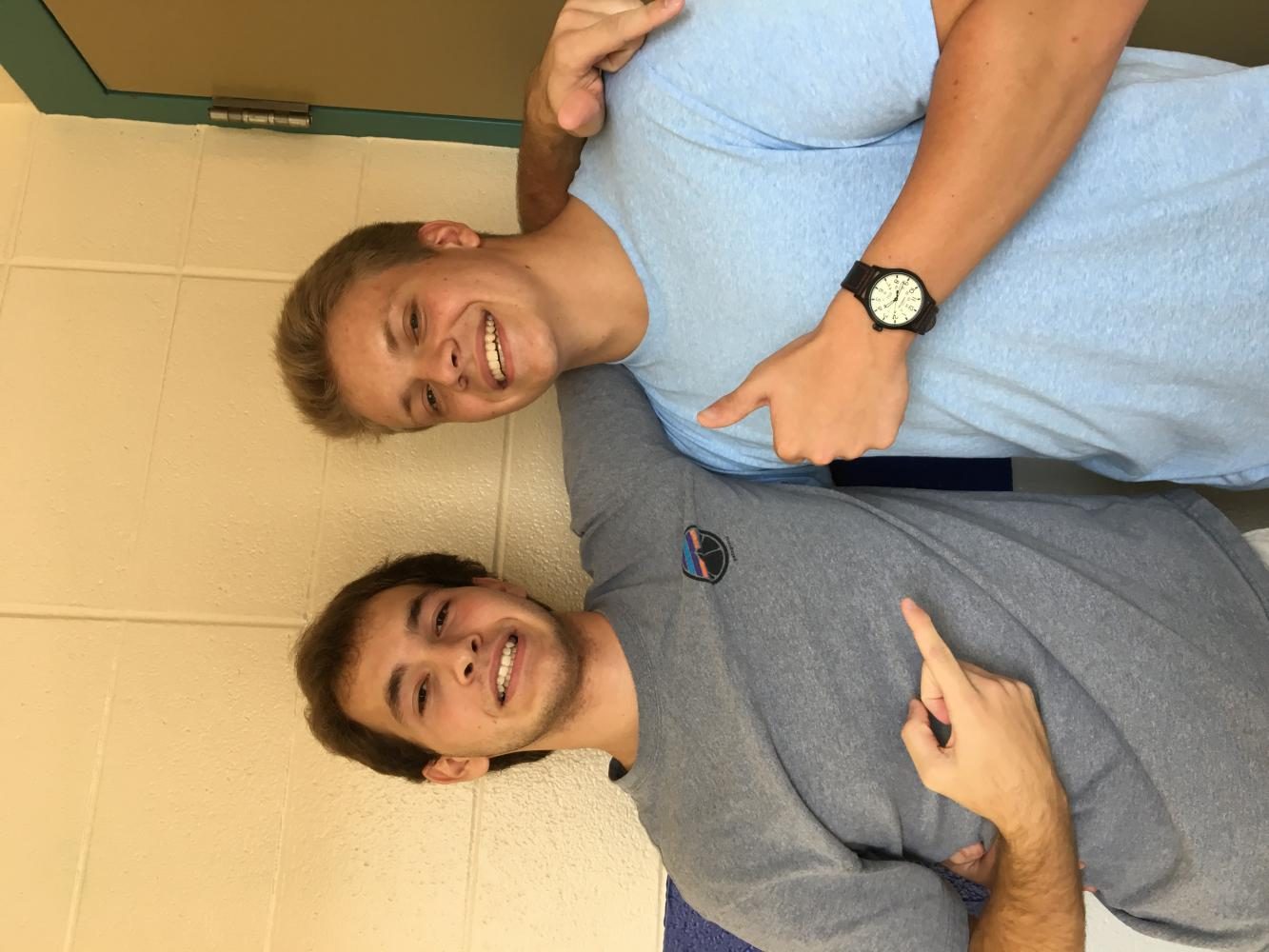 Name: Matt Tyson
Grade: 11th, Junior At Chelsea High School
Q: What are you looking forward to most this year?
A: Talking to lots of girls…and making good grades.
Q: What is your favorite class so far this year? Why?
A: History! I like it because I love America; I love learning about America.
Q: Who's your favorite teacher? Why?
A: My favorite teacher is Coach Schmidt! He's just a funny guy and always says hey to me in the hallways. He makes me feel special.