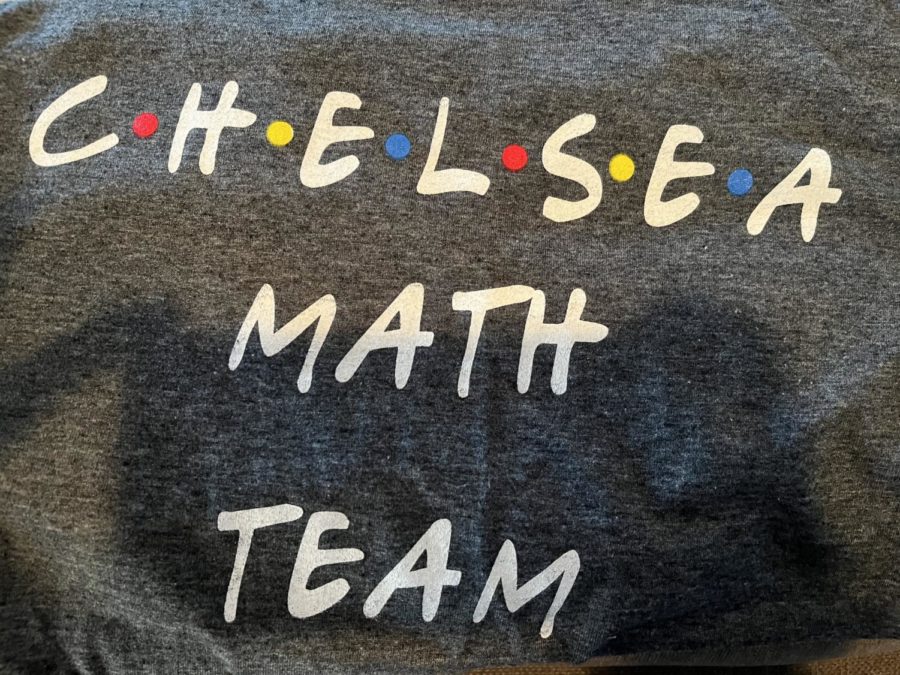 Emmy Wren
, Chelsea Buzz Reporter •
February 9, 2022
Chelsea High's Algebra II team is one of the many math teams here at Chelsea High School. Here on the Algebra II team, students meet for practices and compete in mathematical  competitions. Each week the team meets up on Tuesday morning  before school starts to practice for their competitions....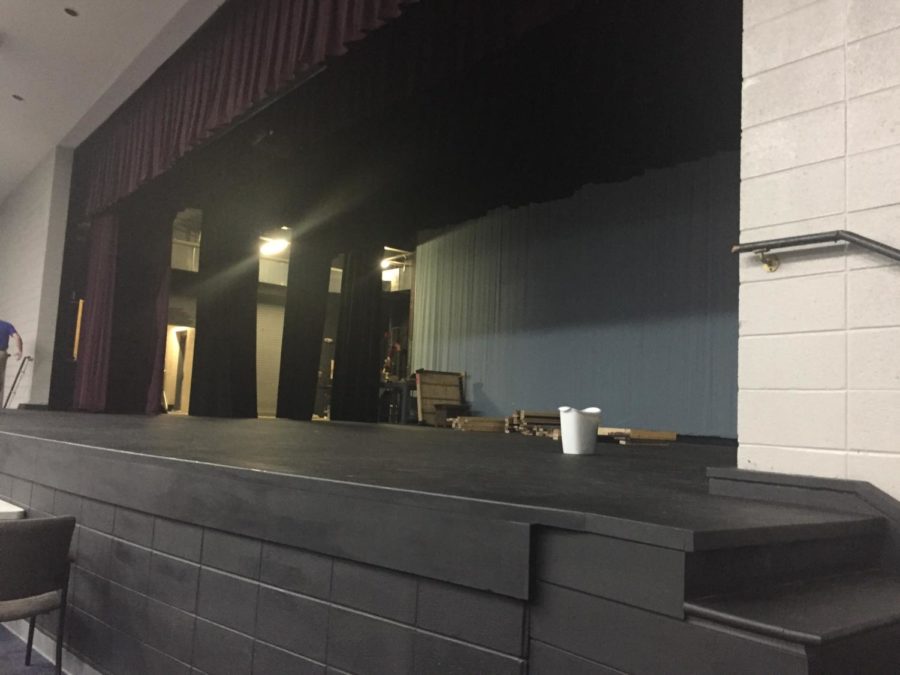 With the last show being a success on Chelsea grounds, students are ready to put on yet another spectacular performance, A Midsummer Night's Dream by Shakespeare.  Shakespeare's  plays, despite not being the most recent, continue to have an impact on our literature. With witty wording and stunning...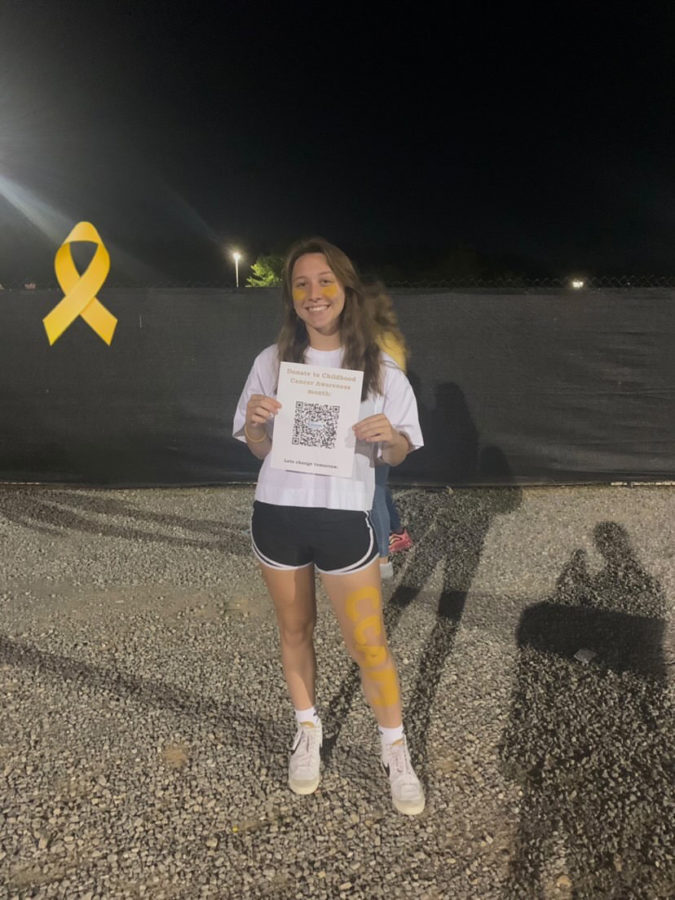 At the beginning of September, 2021, Chelsea High School had class president elections. Tenth grader Cassidy Reynolds won Sophomore Class President. This is Cassidy's first year as a Class President, as well as any official of any type of student government. Chelsea Buzz caught up with Reynolds...