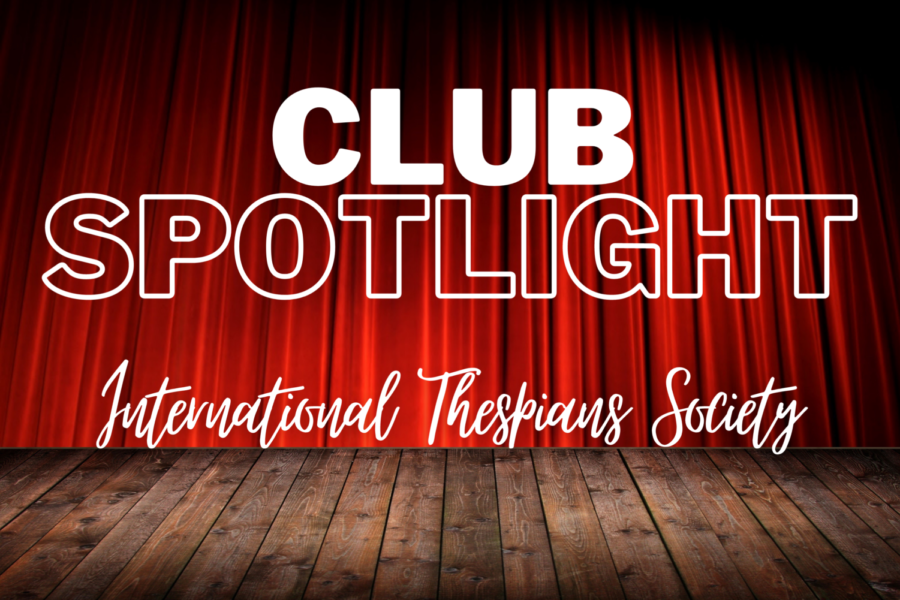 Last Friday, September 17, Chelsea High School had its first club meetings of the 2021-2022 school year. Students picked their clubs not long before this and most were excited for their first meeting.  One of these clubs is the International Thespian Society, also known as the theater club. The theater...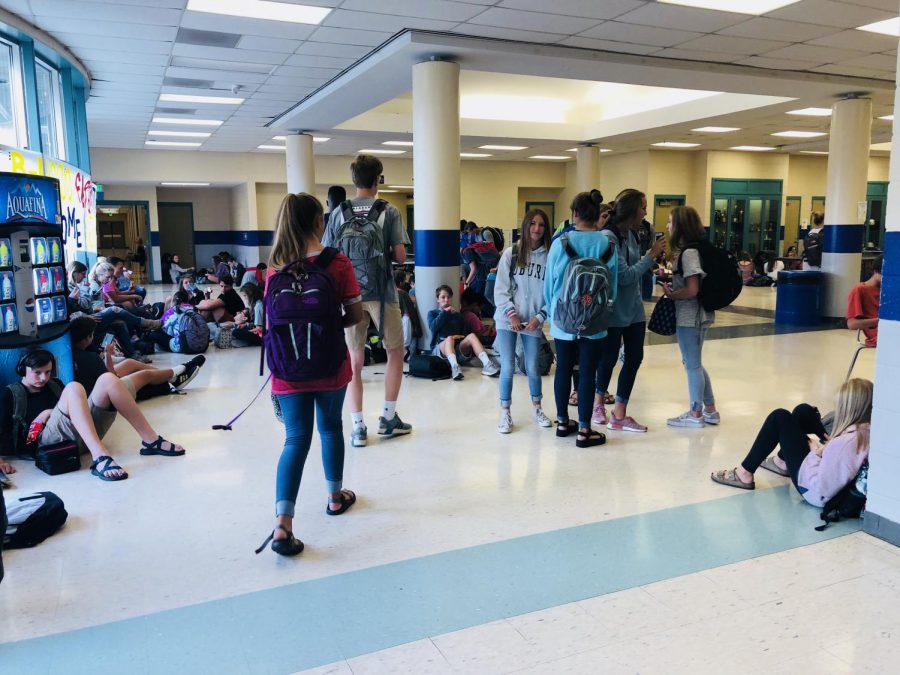 On August 26, Superintendent Dr. Lewis Brooks, announced a mask mandate upon all Shelby County Schools. The mandate began August 30 and will be in effect until at least October 1, at which time it will be re-evaluated. According to data analyzed regarding coronavirus, Dr. Brooks felt that the use...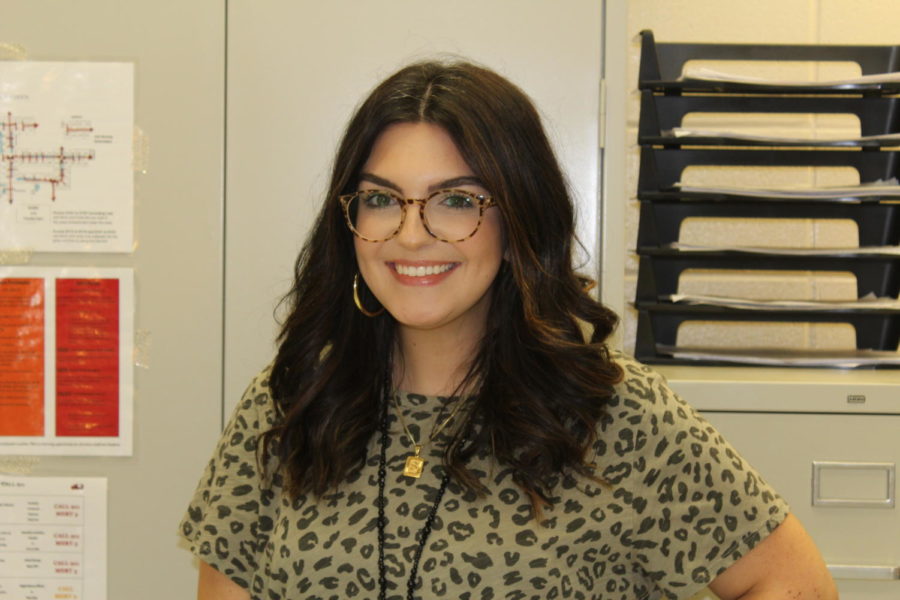 The Buzz was able to catch up with Chelsea High School English teacher Sarah Cobb and asked her a few questions about herself and her time at Chelsea High. Ms. Cobb is in her second year here at Chelsea High School, having joined the faculty full time last November. ----------- Q. What inspired...