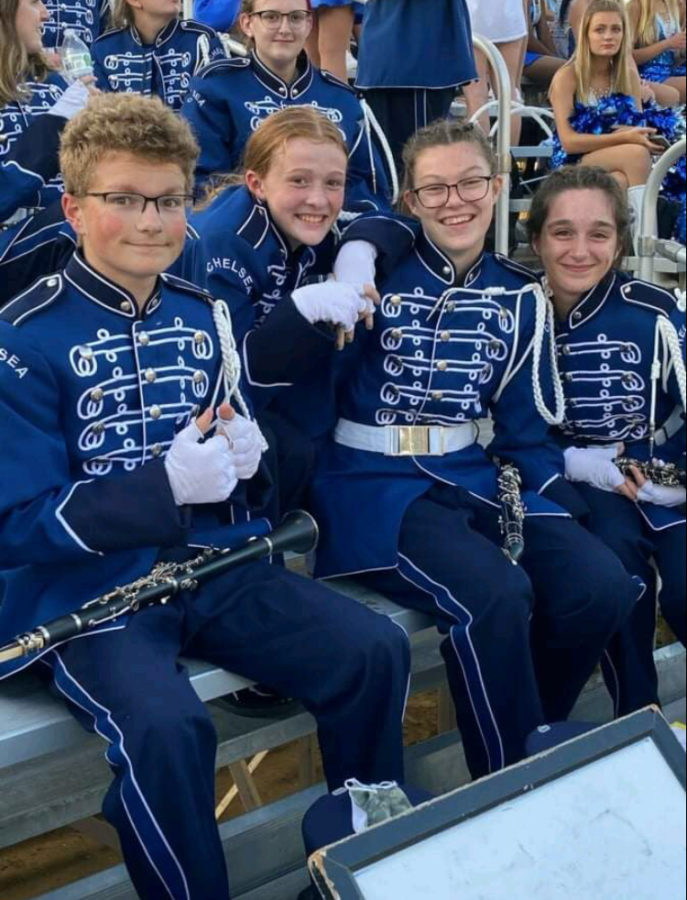 In recent weeks, the Chelsea Hornet Pride Marching Band has scored superior ratings at both competitions they participated in.  The first competition, which took place October the 2nd in Alexander City, ranked the band superior, along with the color guard, dancers, and the majorettes. The second...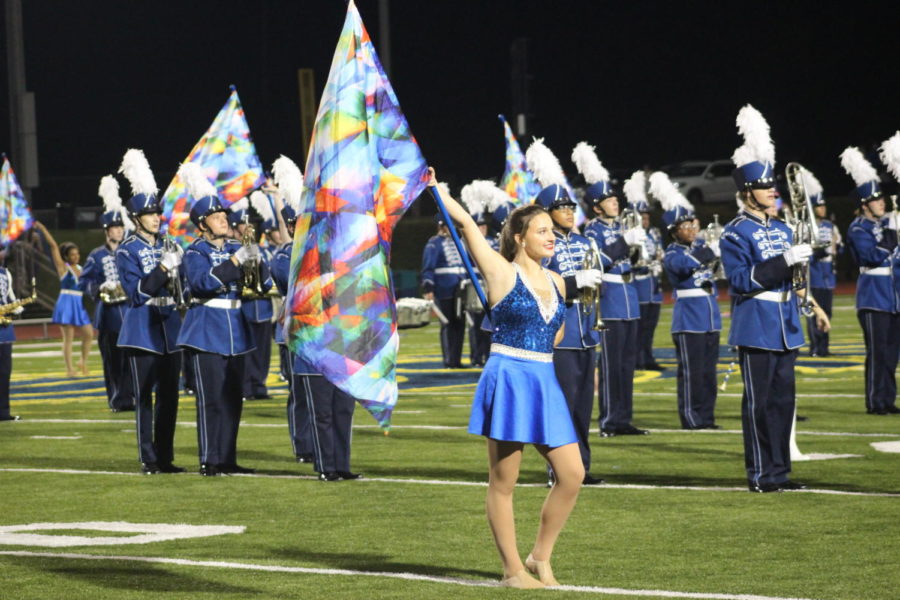 When the pandemic hit last year, marching band competitions ceased to exist. However, this year that suddenly changed. The Chelsea Hornet Pride Marching Band was able to compete in two contests this year. One was held at Lake Martin and the other at Pell City. The Lake Martin Invitational was on October...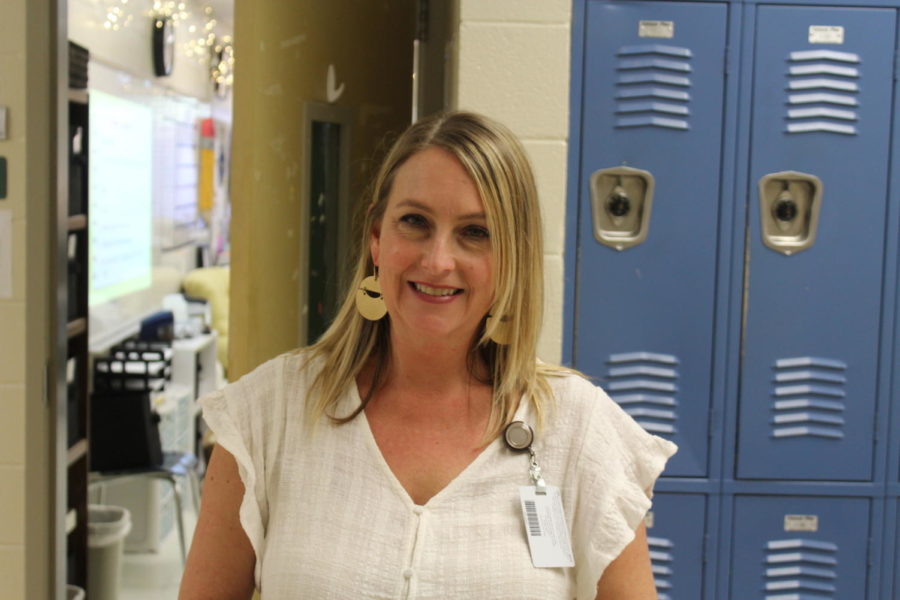 Mrs. Leslie Stephenson is in her first year here as a 9th grade English teacher for Chelsea High School after teaching for a while at other schools previously. The Buzz caught up for a quick Q & A with Mrs. Stephenson, and here's what she had to say. Q- What got you interested in teaching?  A-...