Chynna Wren and Philip Dison bring you the announcements for April 18, 2019.
Just a few reminders about registration for the 2019-2020 school year. Students must be registered each year.  We have a new online registration program...
Congratulations to the baseball team for their 2nd place finish in the State! Graduation rehearsal for the Class of 2019 is Monday, May 20th - Liberty...
April 18, 2019
Express Employment Professionals is looking for students 16 or older to work concessions at the Talladega race next weekend (4/26-4/28). They will have...
April 17, 2019
Summit Pediatrics would like to award a current senior with a $500 scholarship in memory of Jason Hardy. Applications are due to Ms. Fowler by May 1st. SUMMIT...
Ronald McDonald Student Leadership Council 2019
April 8, 2019

Loading ...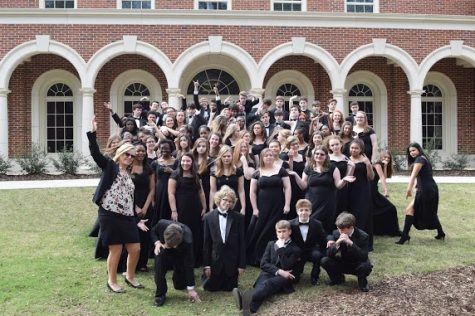 Nakia Coleman, Buzz News Reporter
April 16, 2019
Chelsea's choir department is hosting a Community Choir festival on April 16th from 5:30 to 7:30 p.m. The location, right here at Chelsea High School. Not only will the award winning Out Of The Blue Show Choir perform their...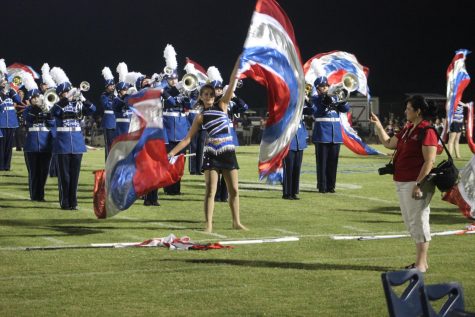 Kadian Ott, Buzz News Reporter
April 4, 2019
With the school year being in the last stretch, many fall sports have began to have tryouts for the following school year, color guard being one of those sports. Color guard can be most recognized for the performance with the...