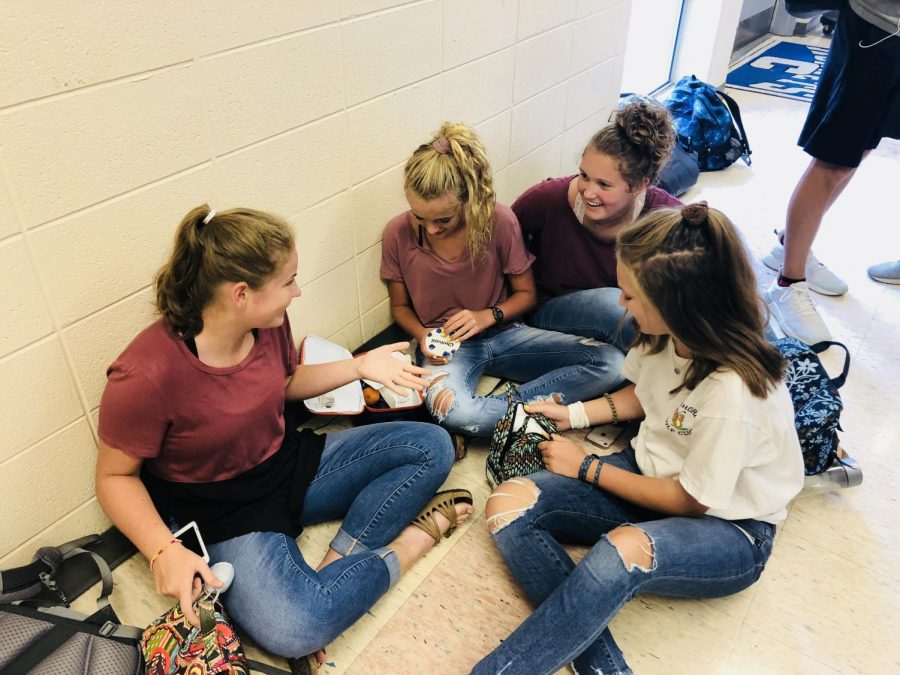 Mia McGiboney, Buzz Staff Reporter
November 5, 2020
Following the start of the coronavirus outbreak, schools closed nationally in the United States but many have chosen to reopen under new rules this fall. Districts may choose to reopen schools based on state-provided guidance, though as of October, seven states have required closings for certain grade...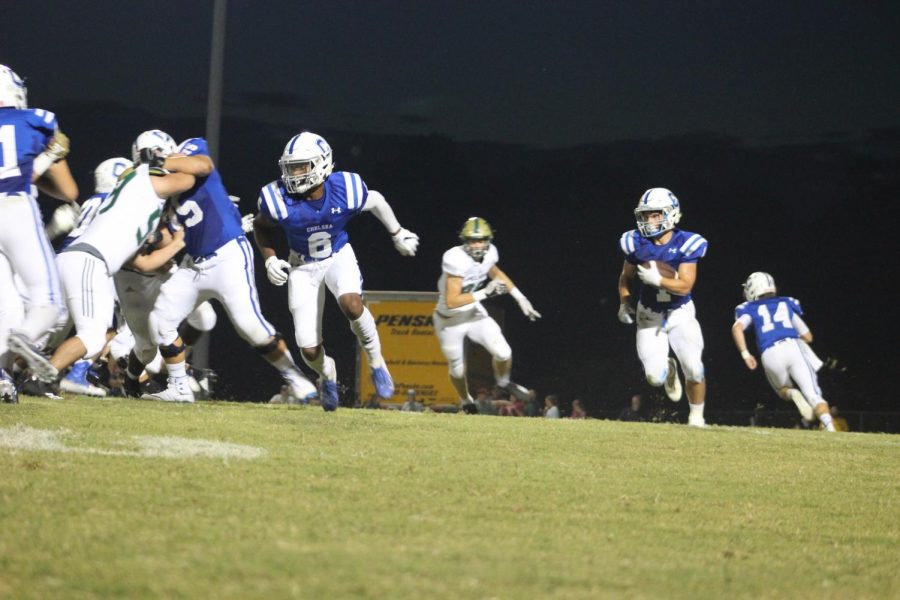 August 24, 2020
Chelsea and Oak Mountain opened the high school football season Friday night at Oak Mountain. The Hornets came up on the short end of a 38-2 final. Check out the video for scenes from the game.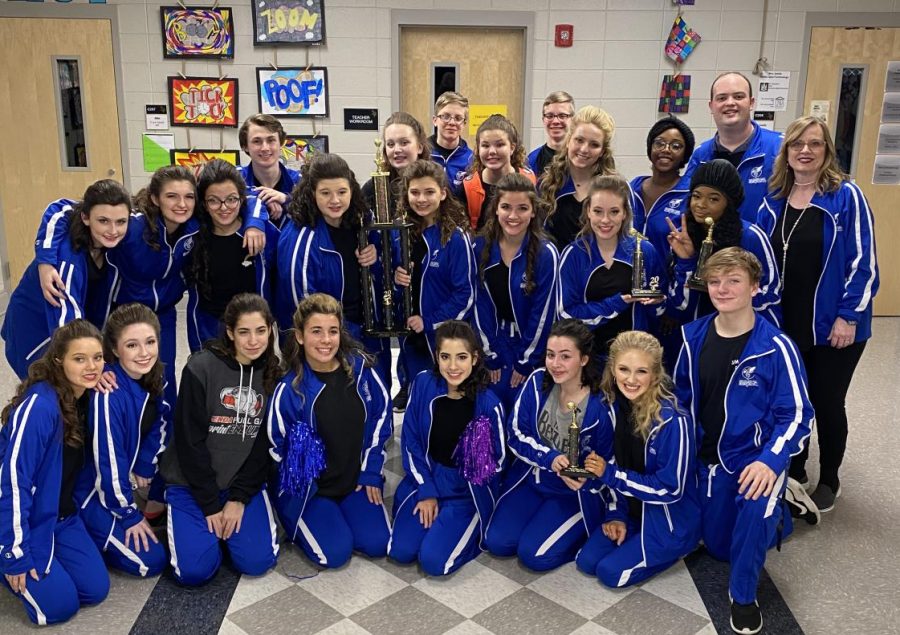 Alexis Collins, Buzz Staff Reporter
February 25, 2020
Chelsea High "Out of the Blue" show choir performed Saturday, February 22 at Jasper Foothills Showchoir Classic 2020. Chelsea's Show Choir won first place overall in Tier 3 mixed division. They also swept first place in the three categories -- Best Vocals, Best Choreography, and Best Overall...