How Do You Feel About The Homecoming Dress-up Days?
Walking through the hallways, I decided to ask some of the students how they felt about the homecoming dress-up days. Here are the responses:
————-
"Why isn't there a meme day?" – Riley Conolley, 11th
————-
"I like them." – Chloe Cox, 12th
————-
"I don't even know what they are." – Joseph Marlow, 11th
————-
"They're okay." – Taylor Cherry, 12th
————-
"I really enjoy the days. I am really happy that they brought back senior senior day." – Patricia Noel, 12th
————-
"They are very good. They did a good job coming up with the days that will please everyone. I can't wait to see how everyone dresses up." – Meagan Eubanks, 12th
————-
"I think they will be really fun to all the students and that we will get a lot of participation." – Tanner Middleton, 12th
————-
"I think it will be fun." – Courtney Ivy, 12th
About the Writer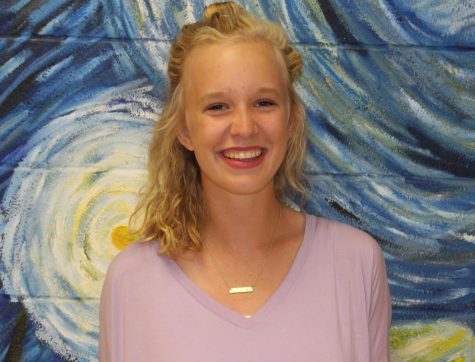 Baylie Hunsaker, Reporter
Baylie is in the 12th grade and attends Chelsea High School. She enjoys participating in the colorguard and works at Chick-Fil-a. Though Baylie is very...