Weekly plans: July 17 – 21
Reminders:
You must enroll online via SchoolMint PRIOR to registration this week – if not, you will have to complete during registration and it will delay your plans
You can register all students at the same time – choose the best time or the time for your oldest student
Those who have not selected a locker will have that opportunity at registration
We will take school pictures during registration
You may purchase the bundle online via GoFan – http://gofan.co/app/school/AL430
Here are the necessary proofs of residence – please provide 2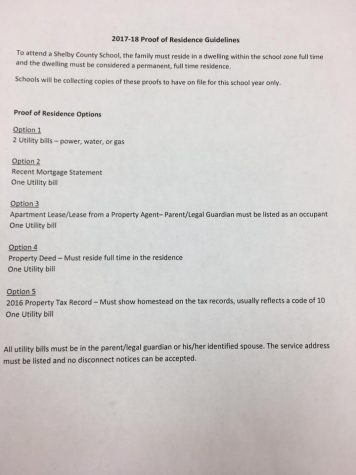 Monday – Happy Birthday Ms Calhoun!!!
Tuesday – Registration – Classes of 2018 and 2020 – 8am-1pm
Wednesday – Summer reading – oh yeah
Thursday – Registration – Classes of 2019 and 2021
Friday – Remember supplies: notebooks, pencils, pens
Saturday – Happy Birthday Ms Coons!!!