Hornet girls, boys knock off Vestavia
The Chelsea boys and girls basketball teams each opened the season with wins Thursday night, knocking off visiting Vestavia Hills in a pair of thrilling contests.
Girls: Chelsea 63, Vestavia Hills 58 (OT)
The varsity girls opened the evening slate with a 63-58 overtime victory.
Sophomore Michaella Edwards had a huge night, scoring 32 points in the victory. The game was tight throughout, with the score tied at 22 at the end of the first half, and knotted at 49 at the end of regulation.
Chelsea, though, put together a 9-0 run to open the overtime period and was able to hold off the Rebels from there.
In addition to Edwards' big night, Suzanne Ridgeway had 12 points, seven rebounds and five assists. Hope Richard contributed 10 points to go along with 15 rebounds to finish with a double-double.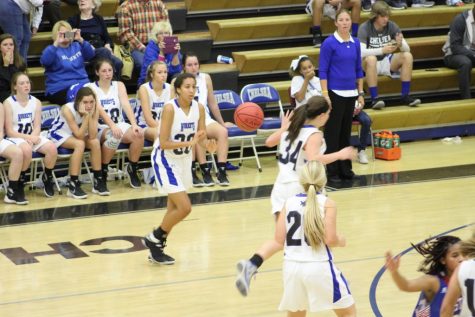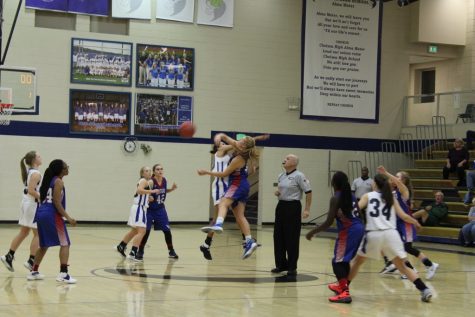 Boys: Chelsea 58, Vestavia Hills 52
In the boys' game, Tyler Coleman led the way, going 8-for-8 from the field and 5-for-5 from the free throw line to finish with 21 points, as Chelsea earned a 58-52 win.
Joseph Lanzi added 13 points and Matthew Marquet scored eight for the Hornets, who took a 24-19 lead at the half.
Vestavia managed to even the score at 35 on some hot shooting in the third quarter, but the Hornets managed to pull away and secure the victory.