Hornets travel to Jackson-Olin
This Friday, September 14, the Chelsea Hornets will travel to Jackson-Olin High School for a varsity football game. This will be the first-ever meeting between the two teams.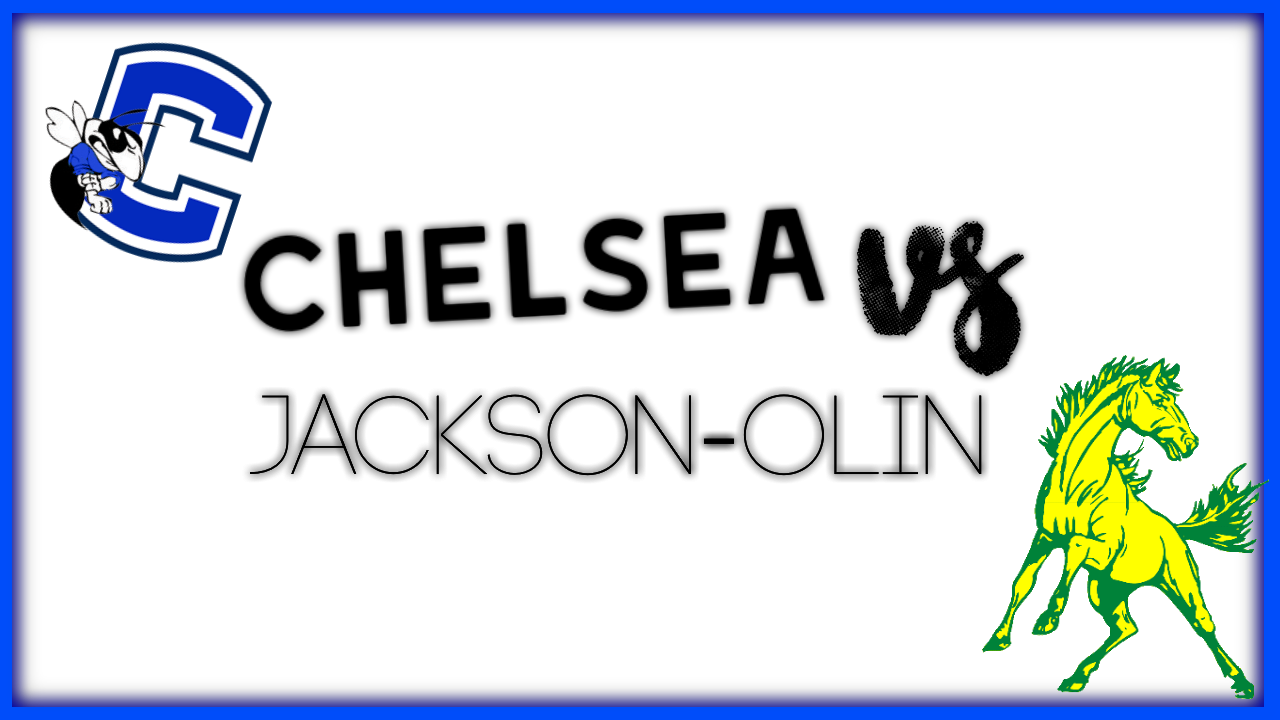 The Hornets and the Mustangs are both 6A, so this may be an exciting game to watch. Outside linebacker Quandarrius Robinson is a Jackson Olin player that has already committed to Auburn in the year 2020. Also, the Mustangs have inside linebacker Vonta Bentley that is a hard commit to the Clemson Tigers in 2019. These great players will be a crucial factor for the Mustangs.
With a 3-0 start to the season, Jackson-Olin head coach Tim Vakakes is prepared to host our Hornets. The 0-3 start to the season for the Hornets isn't giving us great odds in an away game against a team like the Mustangs, but maybe the Hornets will provide us with a good story once they get back on Friday night.
The game will be played at 7 pm and is about a 40-minute drive from Chelsea High. This is going to be one of the hardest teams the Hornets will play all year so let's hope that they come back with a big win.