CHHS adds Thornbrough as administrator
Hang on for a minute...we're trying to find some more stories you might like.
Mr. Ken Thornbrough is a new Chelsea High Administrator this year. He was previously known for being a 7th grade science teacher at Chelsea Middle School. He was asked why he switched from being a science teacher to a Administrative Assistant and he responded with, "I wanted do this for a while, and I felt I could make a huge impact on a wide range of students."
His parents were educators so he thought that he should become one too. He wants students to know that he hasn't always been an educator; he worked in a private sector for eight years after college. When asked what he thinks is the biggest problem facing students today he replied by saying, "There is easy access to harmful issues, such as social media."
Thornbrough has two children, Harper who is 13 and Caroline who is 10. Five adjectives used to describe him would be happy, old, approachable, conscientious, and laid-back. One of his hidden talents is photography and his favorite sports team is the Georgia Bulldogs.

About the Writer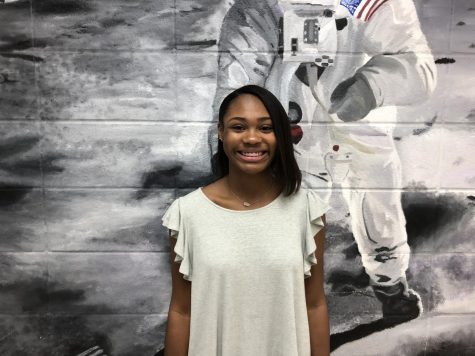 Landi Rutledge, Buzz News Reporter
Landi is in her second year with the Buzz staff.