Coach Harold Taylor is in his 29th year of teaching at Chelsea. The Buzz was able to ask him some questions. Read bellow to hear what he had to say.
---
Chelsea Buzz: What made you settle on the subject you teach?
Harold Taylor: I enjoyed learning history growing up.
CB: What makes a "good day" at school?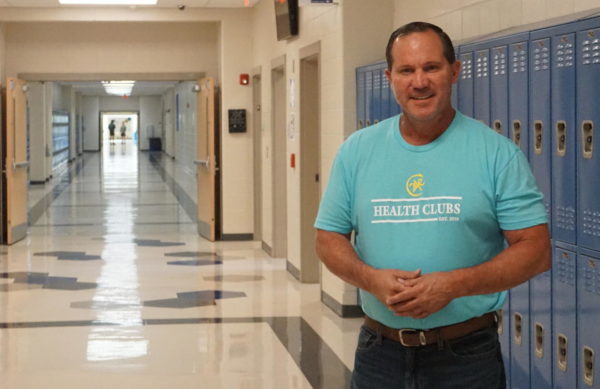 HT: Students who are actively working, eager to learn, and on their best behavior.
CB: How would you describe Chelsea High School to others?
HT: There have been a lot of changes over the years but it is a great place to work.
CB: What is one thing on your bucket list? Why?
HT: Sky-diving, always looking for a new adventure
CB: What was your high school experience like compared to now?
HT: It was much easier
CB: What is the best thing about being a teacher?
HT: The students and co-workers.
CB: How long have you taught at Chelsea?
HT: 29 years
CB: What is your favorite Holiday?
HT: Christmas
CB: What is your dream vacation?
HT: Bora Bora
CB: What is one of your hidden talents?
HT: Singing
CB: Alabama, Auburn, or other?
HT: Auburn
CB: What high school did you go to?
HT: Midfield