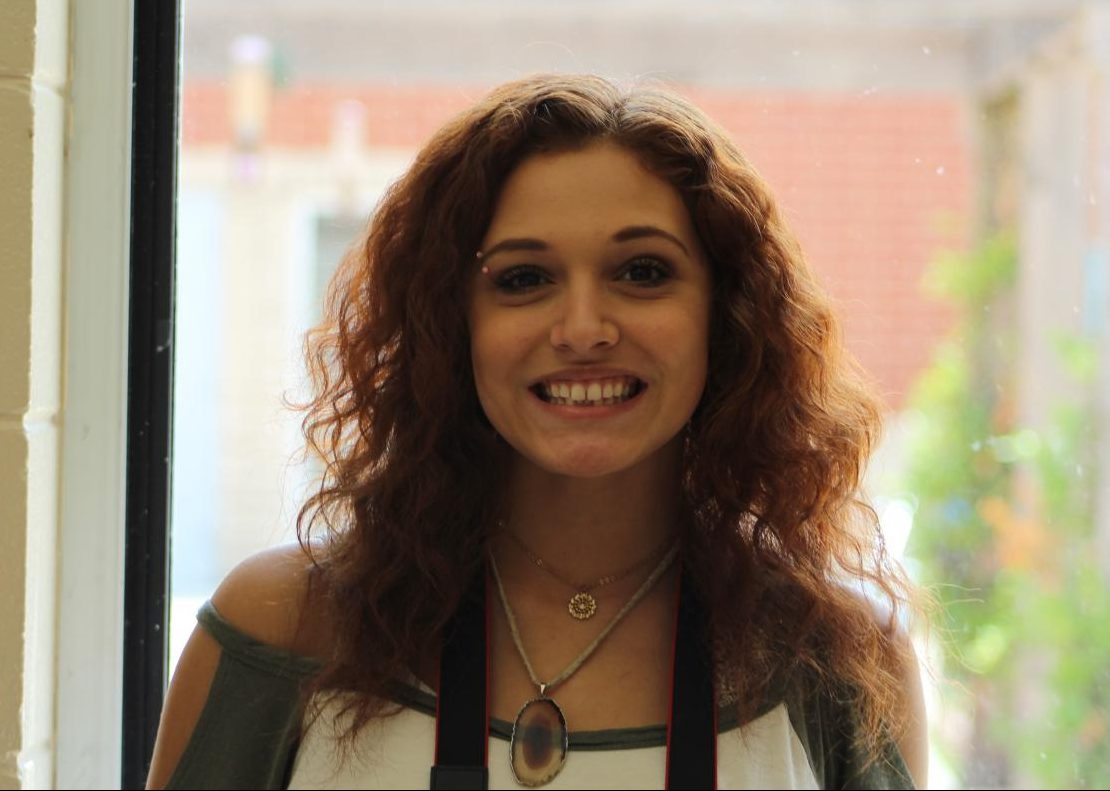 Kristen Vetrano is a Junior at Chelsea High School and enjoys many things. Her favorite thing about her Journalism II class is getting to learn the scope about the article she is writing. Her favorite movie is
Percy Jackson & the Olympians: The Lightning Thief,
but she also likes the Harry Potter movies. Her main goal for Junior year is to make a good score on the ACT. Her favorite color is red and her favorite food is shrimp. One of her favorite things to do after school is to hang out with her friends. Her favorite school subject is biology because it is interesting to learn about. The best thing she did this summer was go to the Lil Pump concert in downtown Birmingham. Kristen is a very interesting person who was fun to learn about and I can't wait to learn more about her throughout the school year.
--written by Ben Barrett
Kristen Vetrano, Reporter
Nov 01, 2017

Basketball season right around corner

(Story)

Aug 23, 2017

Eclipse Day Gallery

(Story)

Aug 21, 2017

One-on-one with Warner Wright

(Story)

Aug 11, 2017

Back to School Spotlight: Daniel Villanueva

(Story)

Jan 25, 2016

An interview with volleyball manager Jordan Riggins

(Story)

Oct 09, 2015

9th grade Student of the Month: Reagan Young

(Story)