Pink Out Tailgate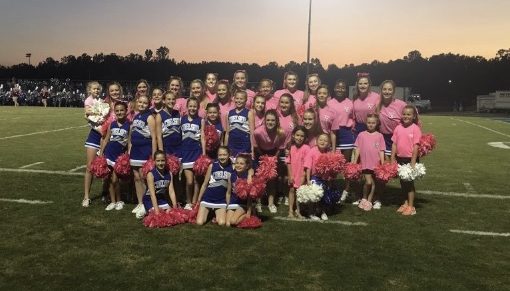 The Chelsea vs. Helena football game was on Thursday, October 4th, and what we hoped to be a comeback for our football team, the turning point in their season.
Chelsea High's SGA raised awareness for breast cancer by selling pink shirts for the Helena game in hopes that students will wear them to the school and to the game. With the money they raised, the proceeds went to the Breast Cancer Research Foundation of Alabama.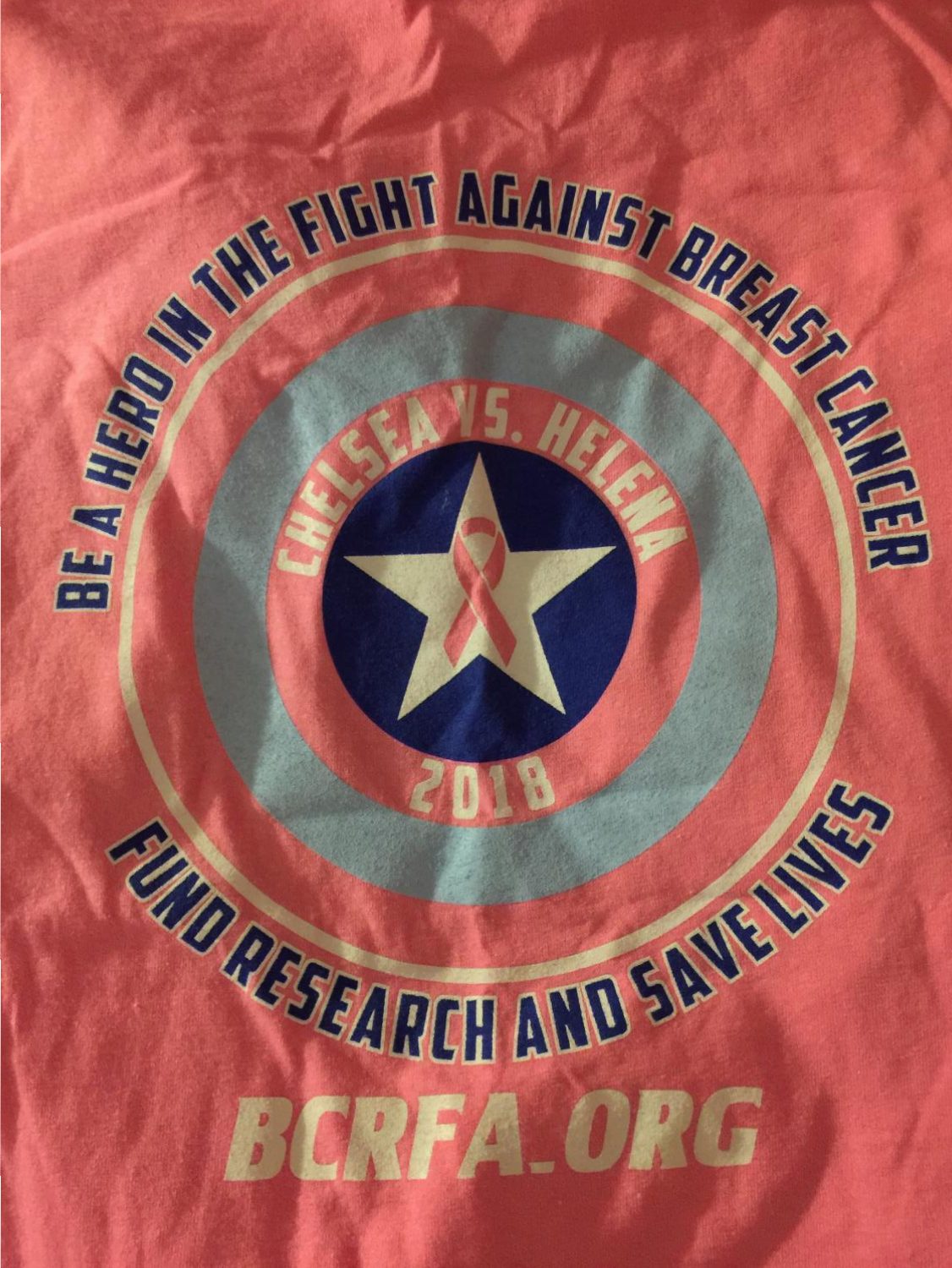 SGA and the Special Peers club  worked together to have both associations tailgate with each other before the game. The OOTB Show Choir also had their own tailgate. They invited the Helena show choir to join them. Chelsea High School's faculty had their tailgate that day too.
The PINK OUT game was one to remember in Chelsea's history.