Hornets players, cheerleaders greet elementary students
Football players and cheerleaders from Chelsea High School spent the morning on Friday greeting students at Chelsea Park Elementary school.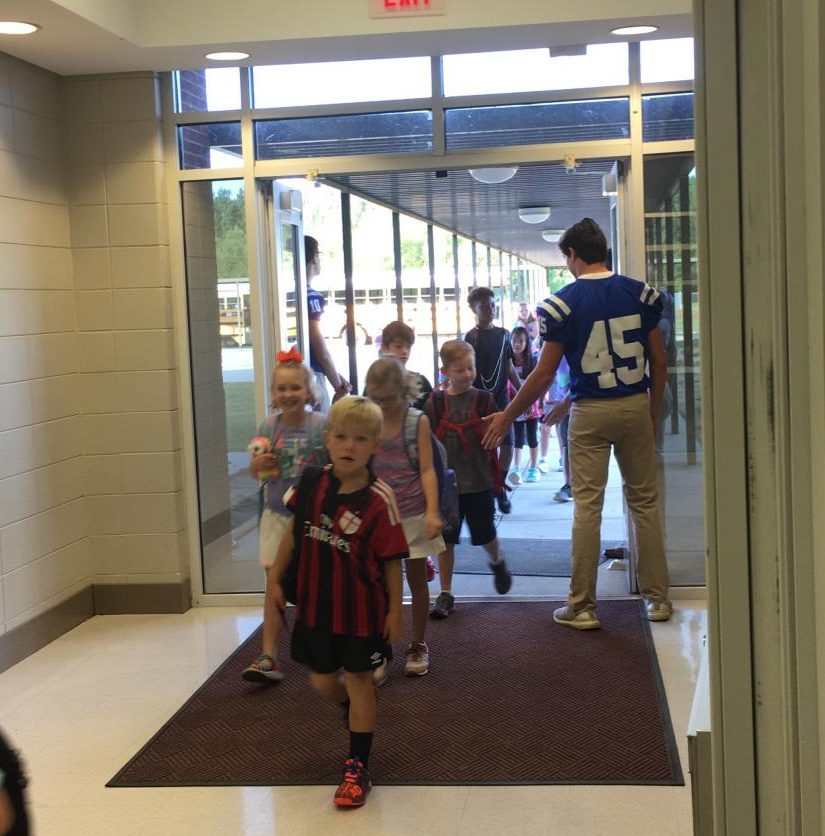 The players and cheerleaders shared words of encouragement and a high-five with students as they entered the K-5 school. They were decked out in their jerseys and cheerleading uniforms for the day.
The Chelsea football team and cheer squad will be in action tonight when rival Briarwood comes to town.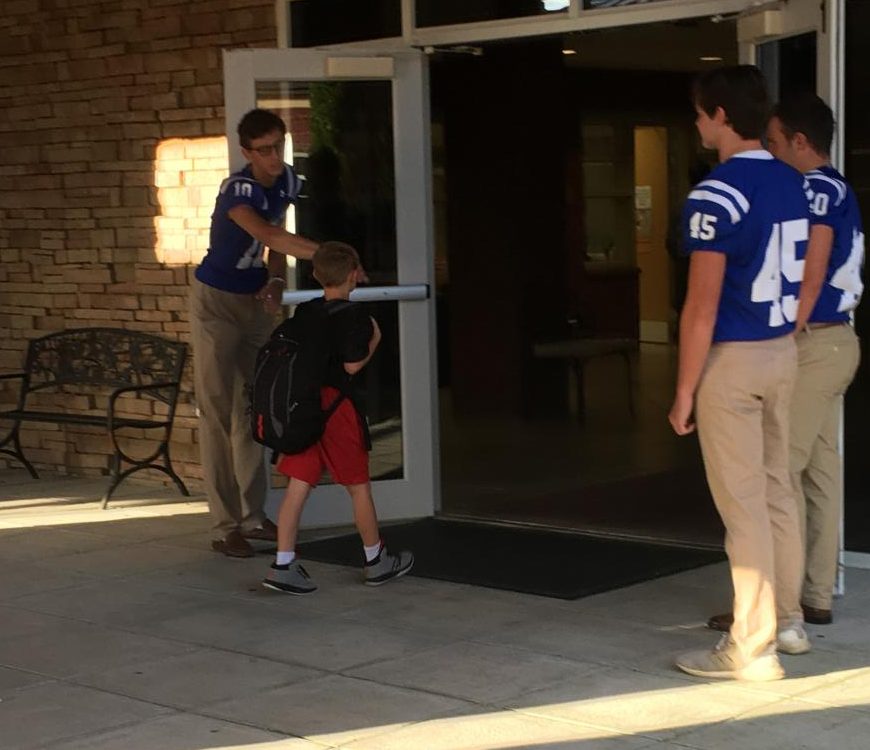 The football players involved were Caleb Moore, Cole Berryman, and Colby Clements. The cheerleaders were Ashlynn Berryman, Morgan Bowen, Suzanne Ridgway, and Olivia Marshall.