Allison Craft is a 9th and 10th-grade Science teacher at Chelsea High School. Chelsea Buzz caught up with her recently to ask her a few questions about different things regarding growing up, her favorite things, and her teacher strategies. She is very outgoing and always wants her students to have a fun activity to do and to understand what they are doing. Every morning she has a fun "attendance question" so instead of saying "here" every day Ms. Craft can get to know each of her students and what they like.
---
Chelsea Buzz: What type of student were you in high school?
Allison Craft: I was probably described as a teacher's pet.
CB: What is a life lesson you learned from teaching?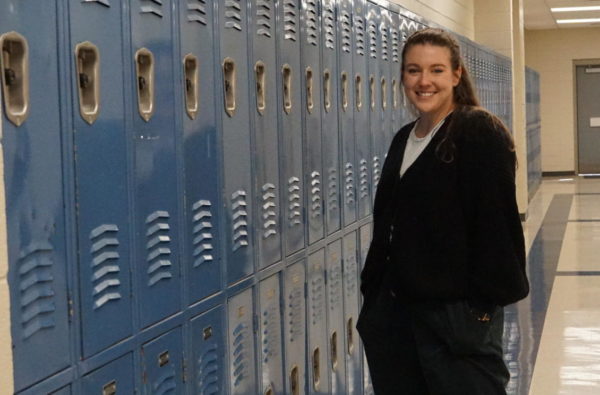 AC: Patience really is a virtue.
CB:  What do you know now that you wish you knew when you began teaching?
AC: It's okay to have "boring days" not every day can be an exciting lesson.
CB: How has your teaching style changed from when you first started teaching to now?
AC: I am a lot more structured now than I used to be. 
CB: What made you settle on what subject you teach?
AC: Science lets me find out more about the world and I've always been a naturally curious person.
CB: What is the best thing about being a teacher?
AC: Getting to know all of my students and their very unique personalities.
CB: Where did you go to college?
AC: The University of West Alabama.
CB: What's your favorite snack?
AC: It changes, but at the moment it's Baked Cheetos.
CB: What's your favorite movie?
AC: How to Train Your Dragon.
CB: What high school did you attend?
AC: Coosa Valley Academy.
CB: What is your dream vacation?
AC: Salem, Massachusetts in October.
CB: What is a hidden talent of yours?
AC: I can hand emborder.